Coming Soon: Report and summaries from the Inaugural Meeting of the Minds, held at the end of 2011. Expect details within the next week!
Also, bank account and membership details (including fee payments and membership guidelines) will be published on this website in days to come. Stay tuned...
For now, a few glances at the opening ceremony, and the first ever Meeting of Minds. Enjoy!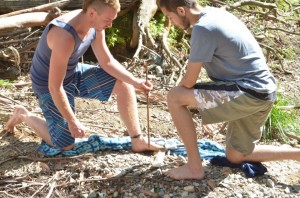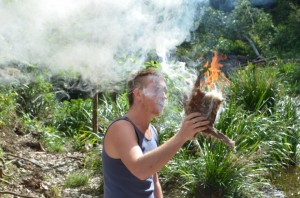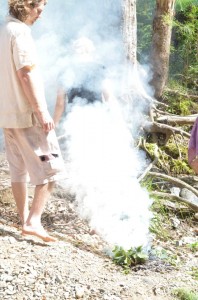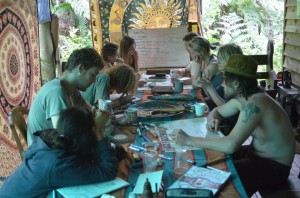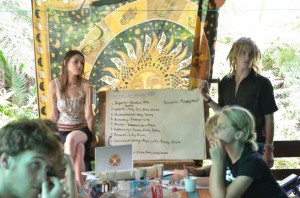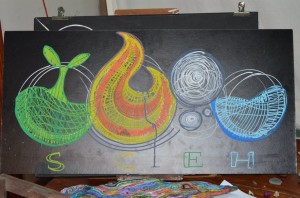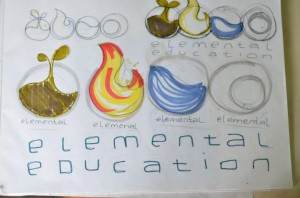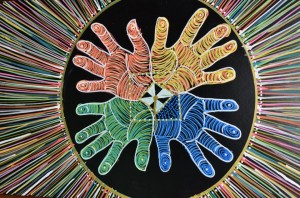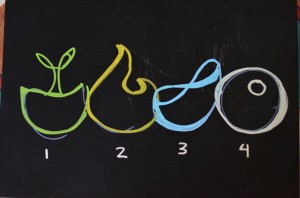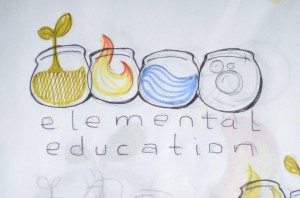 2 Responses to "It Has Begun..."