Comprehensive notes and summary of the recently held Meeting of Minds from the 18th to the 22nd of December 2011 are now available for download:
First Annual Meeting of Minds Report
The First Annual Meeting of Minds was held at Dairyville, NSW from 18 December, 2011 to 22 December, 2011. People in attendence convened to discuss the early stages, planning, commitment and ideas for Elemental Education. "The aim of the meeting was to explicate the structural underpinnings of the project, including business and administration practicalities, and elucidate the ideals, philosophies and theories upon which the organisation will be founded."
The meeting was a summit, called by initial founders of Elemental Education as a movement, at which the fundamental underpinnings of this project were being decided upon, and Member Guidelines under which we would begin operating were elucidated and finalised.
Please see the First Annual Meeting of Minds Report for further information. The current Member Guidelines and ethics are also available from the Downloads page.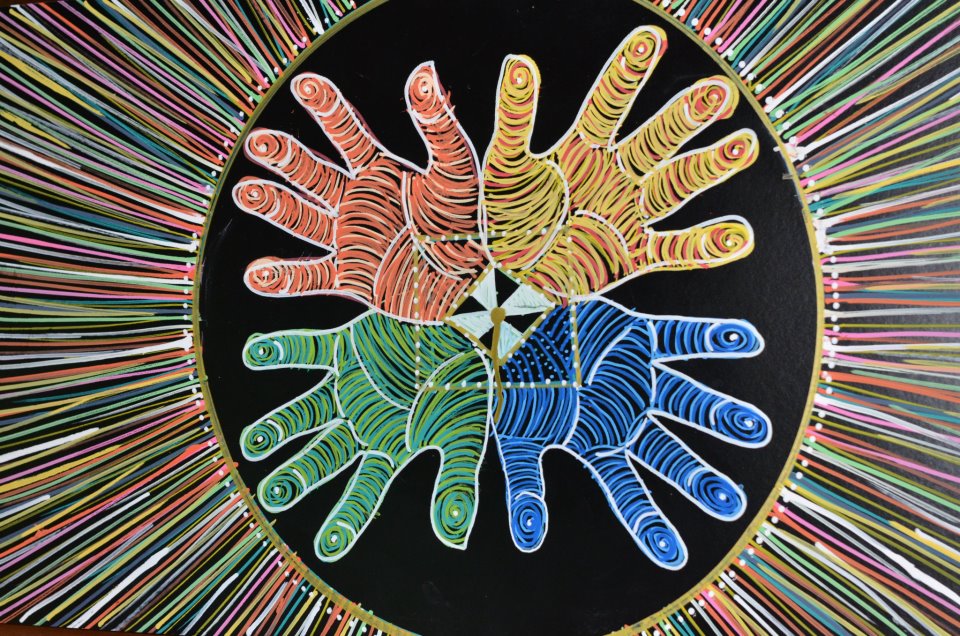 4 Responses to "Meeting of Minds 2011"